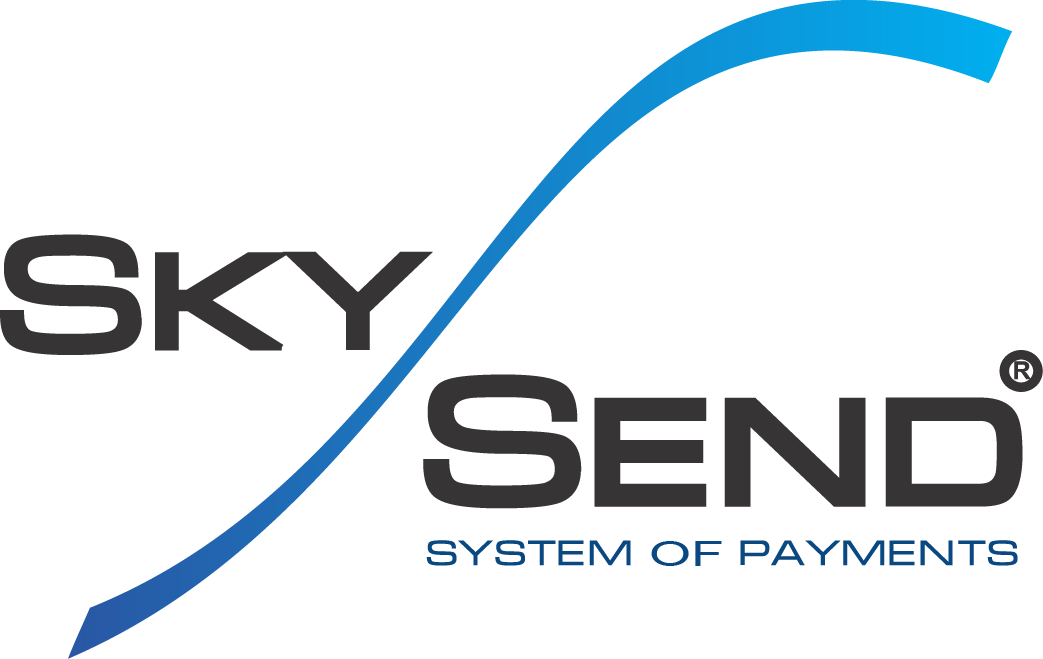 SkySend РMA allows you to accept payments on any smartphones and tablets working under Android OS.
The functions of creating payments and transfers using both templates and transfer details are realized in the application.
Devices Supported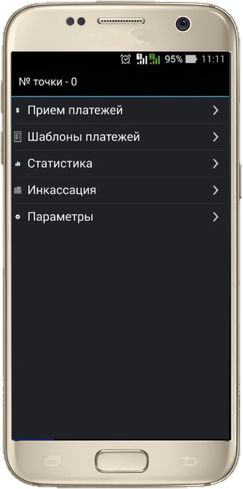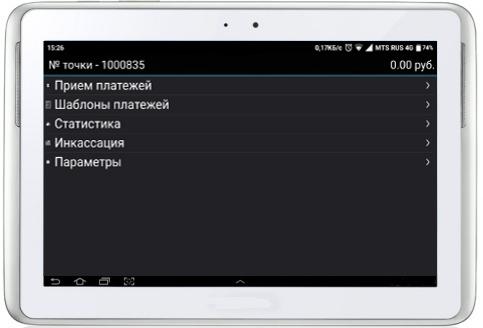 SkySend Mobile Application Capabilities

In the «Acceptance of payments» section you can pay for various services (phone, Internet, housing and utilities, credits, etc.)

In the «Payment Templates» section you can add/remove the templates of transfer details for periodical fees

To control money turnover and reporting, collection reports are created in the «Collection» section

Payments to frequently used providers
In the «Frequently used providers» section you can create a list of frequently paid services for the purpose of quick search

In the «Statistics» section you can view the history of operations performed in SkySend mobile app

In the «Parameters» section you can save data from PMA on flash disk, change account data, etc.
SkySend Mobile Application Benefits

Momentary payment execution
SkySend resources allow to make more than 10 thousand transactions in one second, payment processing time is 1,3 seconds.

The interface is convenient and intuitive for all users of SkySend mobile application

Stored and transmitted data are protected by x509-based encryption algorithms

The application contains information on all transactions performed (payments, transfers)
Variants of use
SkySend mobile application can be used by cashiers to accept payments in shops, cafes, points of sale, as well as in organized payment acceptance points.
Connection to SkySend System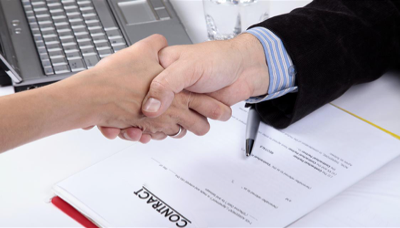 SkySend PMA for Android and access to service points management system is provided under the cooperation agreement for FREE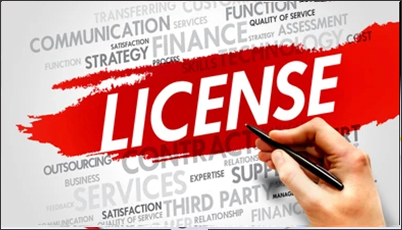 The licenses for SkySend processing complex and SkySend Phone Mobile Application for Android are purchased for10 $ per device
Application screenshots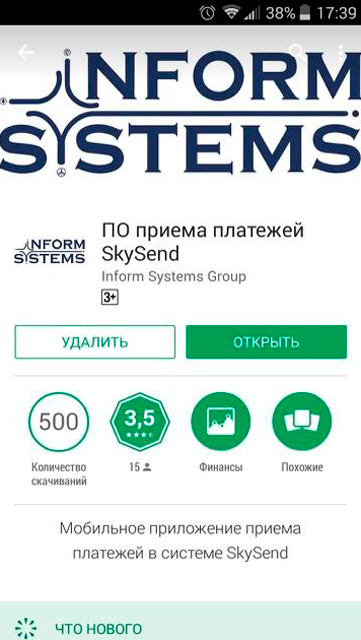 Download the app from PlayMarket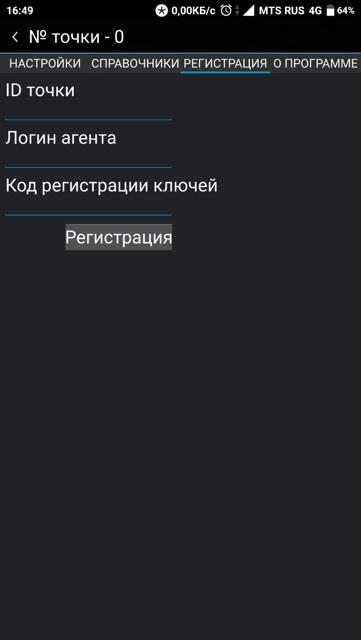 Register in SkySend Application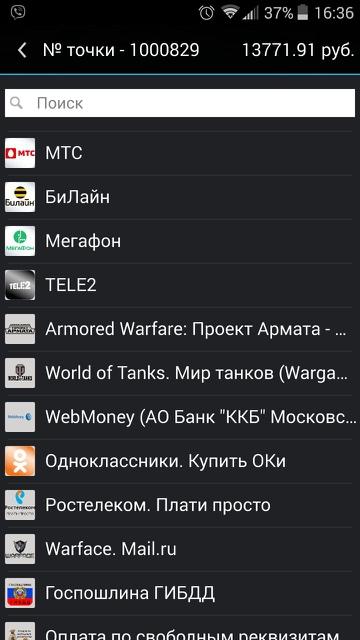 Pay services, fines, fees, etc.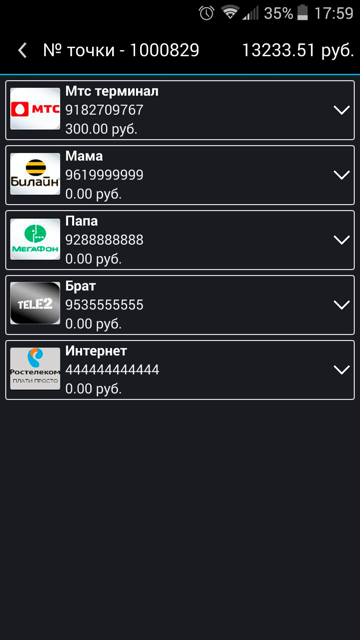 Create template
Contacts
You can consult with the manager on any questions.