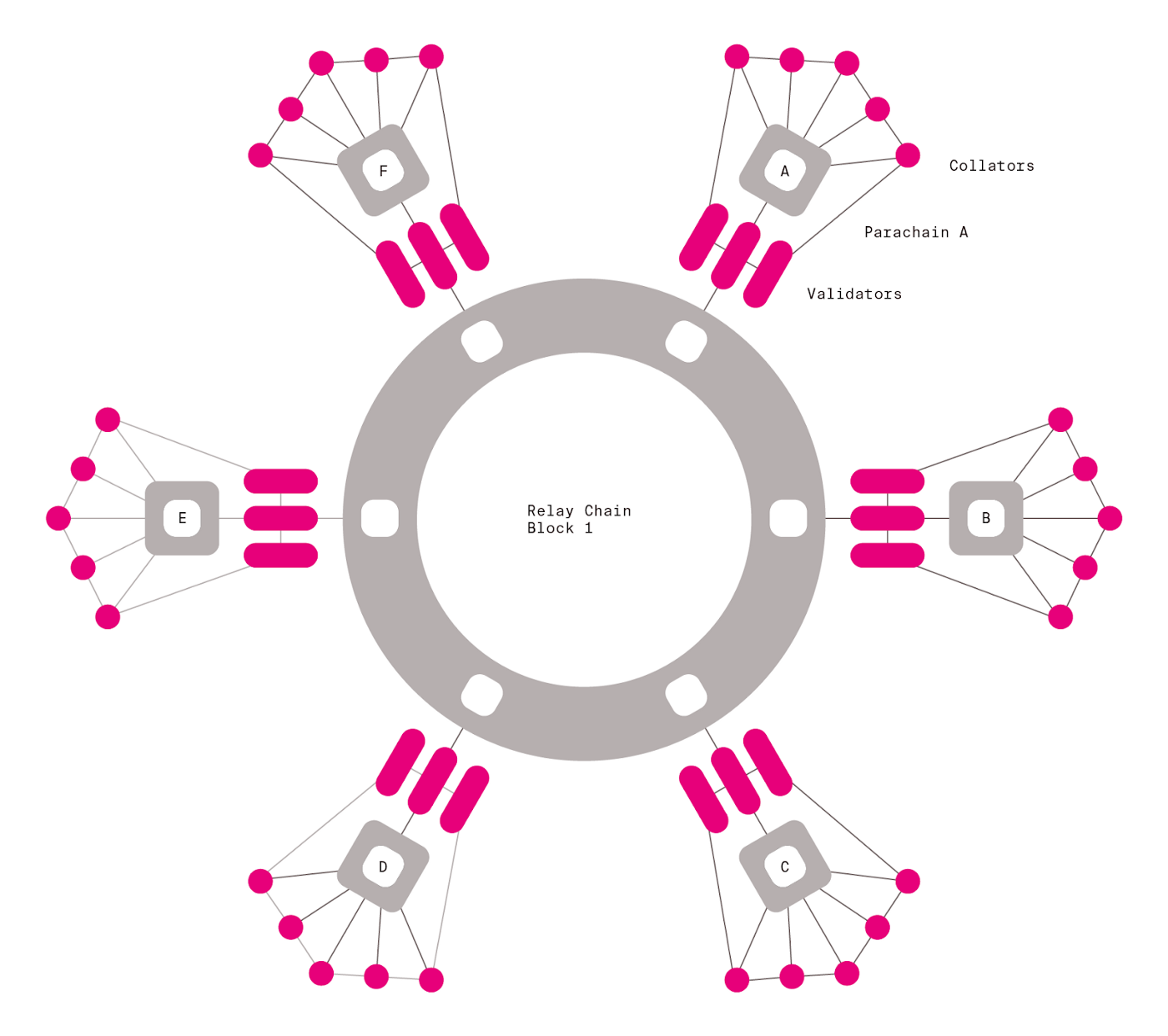 Inform Systems Group announces support for Polkadot and Web3 Foundation projects.
We consider this project to be an important stage of change for WEB3 technology, which is promoting the drive for innovation and creating safe and reliable technologies as well.
As part of this initiative, we launch networks validators nodes:
Anyone can support us and nominate their steaking funds for these validators nodes. According to our mission, all the commissions we receive will be used to finance innovative projects.
Our experience and knowledge in creating UNIX-based fail-safe systems guarantees stability, transparency and communication.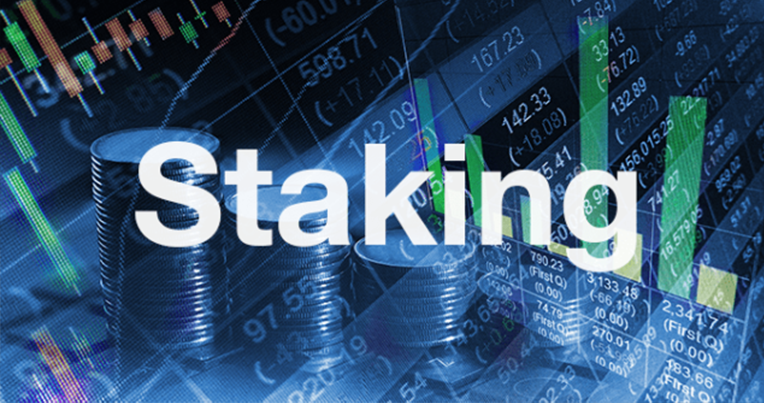 Benefits of DOT and KSM cryptocurrencies staking
High profit rate. Percentage is variable, up to 20% per annum.
Safety. Investor's funds are stored on his own wallet, and he is the only one who has access.
Confidentiality. Funds can be held on fully anonymous DOT/Kusama wallet address.
Perspectiveness. Polkadot project is well-known and promising. It went TOP 10 on capitalization.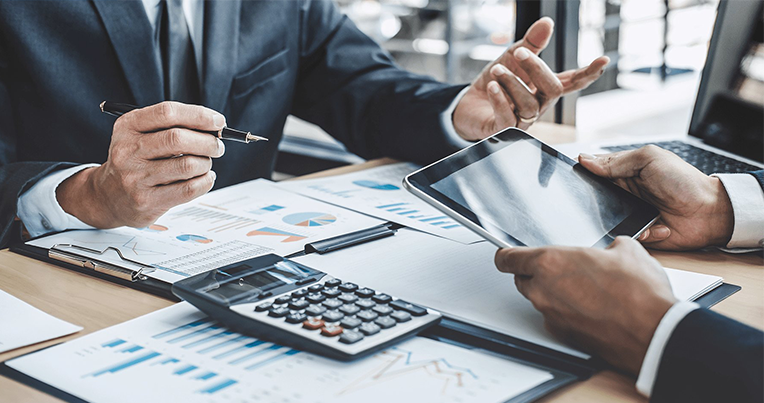 Investments
Our company provides consulting services and helps to deposit funds for those wishing to invest in cryptocurrency of Polkadot (DOT) and Kusama (KSM) blockchains.
Contacts
For cooperation, you can contact the managers: