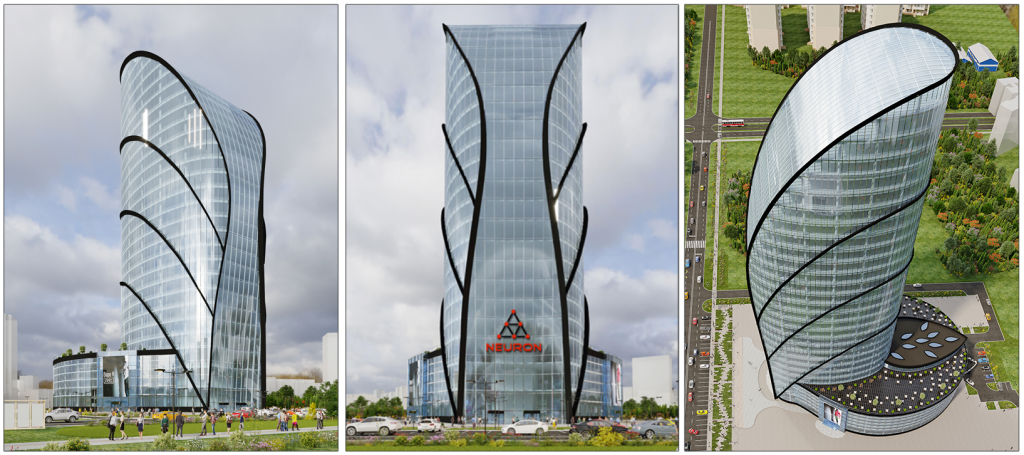 NEURON Technology parks Network is a unique development project. Its main idea is to create a network of technoparks with plenty of modern technologies in Russian regional cities. Technoparks will be aimed at creating the most comfortable environment allowing to realize new business ideas, create jobs, develop information technology, support young start-ups.
NEURON Technology parks structure
The project involves the creation of a network of complexes comprising all types of infrastructure elements necessary for development and commercialization: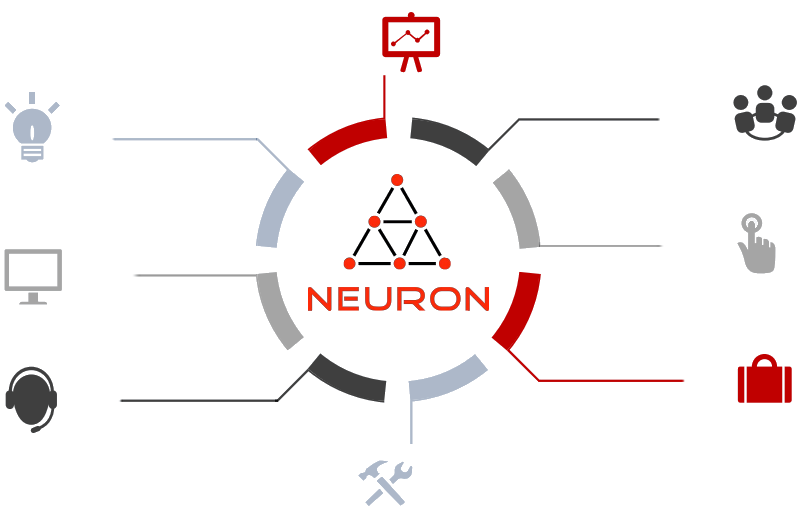 Business incubator
Co-working center
Data processing center
Representative offices of large companies
Service companies
Prototyping center
Individual and open-
space offices
Conference-halls,
meeting rooms
NEURON Technology parks Peculiarities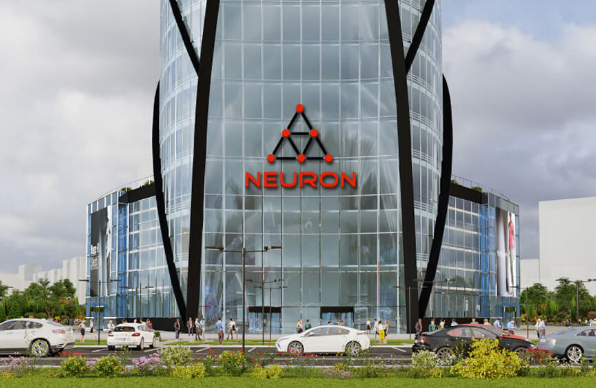 Monolithic frame structure

Loss factor is no more than 18%

Centralized dispatch system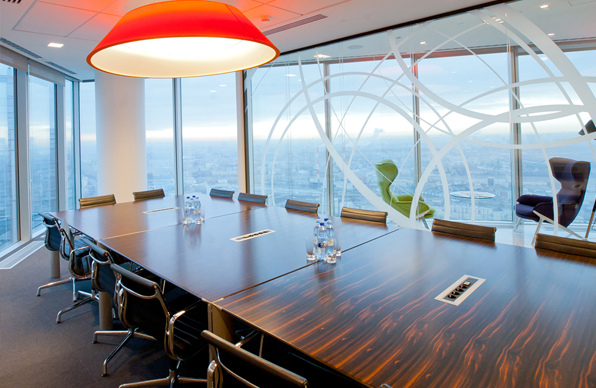 Thermal insulation on facades


NEURON Technology parks Infrastructure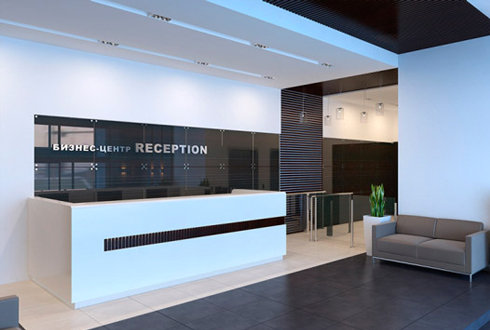 Coffee shops, cafeterias for employees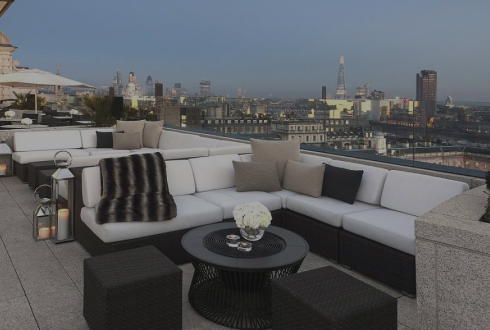 Summer terrace restaurant


Showers and changing rooms


Technical characteristics
| Feature | Value |
| --- | --- |
| Number of floors | 27 floors |
| Total parking area | 18 204 m2 |
| Floor area | 483 – 1 667 m2 |
| Total bulding area | 39 563 m2 |
| Usable area of building | 33 307 m2 |
| Provision with parking spaces | 1 space / 35 m2 |
| Required site area | 6080 m2 |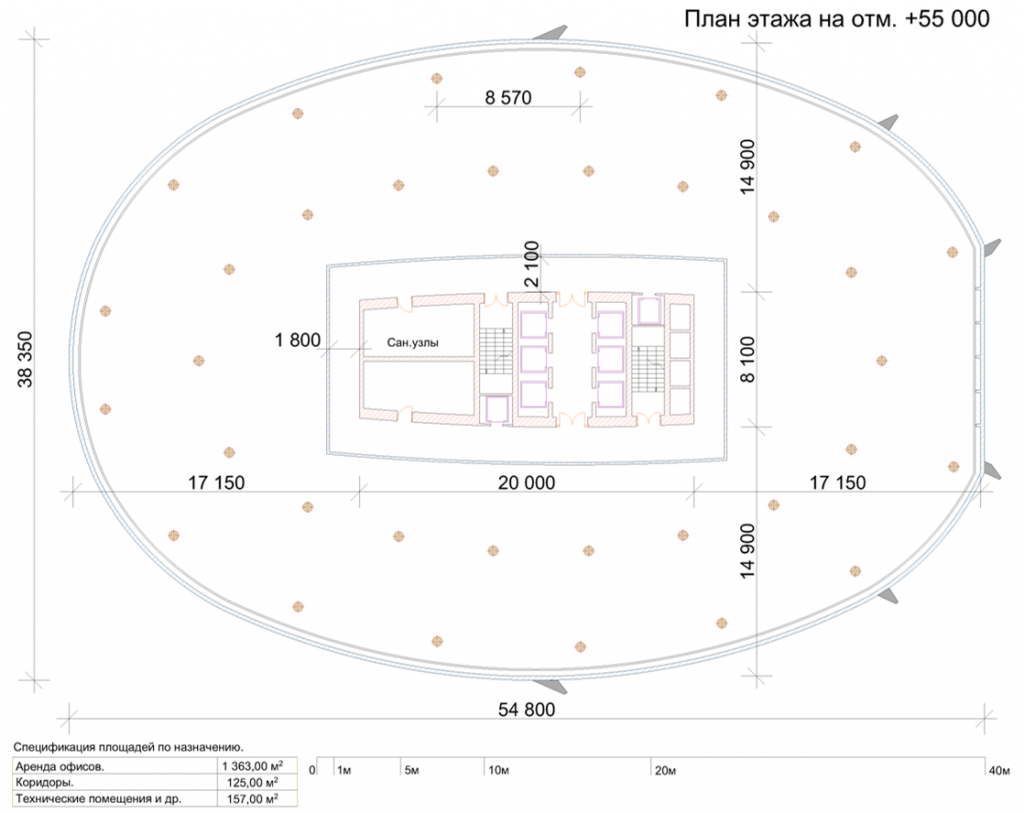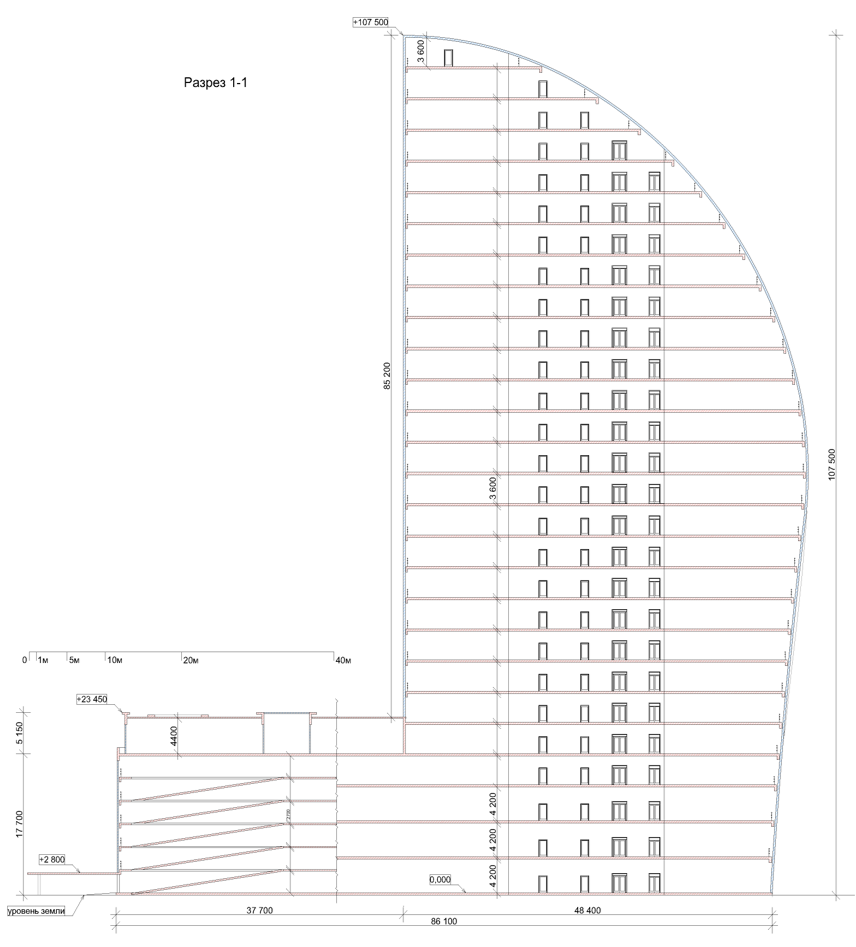 Building in a cross section
Stages of Technology park Construction
The project to build NEURON Technology park in the region will be implemented in stages.The standard construction and commissioning period is 2.5 years





Expected results
NEURON Technology park will be an important element of the region's modern innovation economy and will improve its well-being:

Development of regional scientific and technological  and technological culture

Creation of more than 1,5 thousand high-tech jobs

Regional business activity point with an attractive architecture

Increased investment in small innovative enterprises

Attracting international high-tech companies to the region

Increased tax revenue for the region
Sources of financing
The total investment in NEURON Technopark construction in the region is 38 million USD..
The project could be financed from the following resources: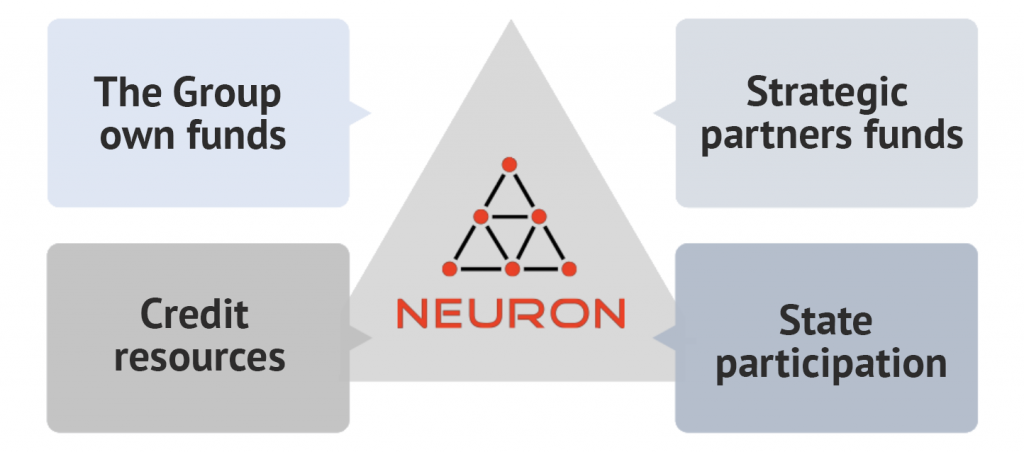 If you or your company are looking for new ideas for business development and investment of your own funds in highly profitable projects – we invite you to join us in our development project of NEURON Technology parks Network.
Benefits for investors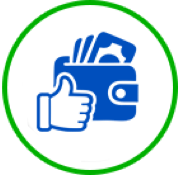 Investment in our development project of NEURON Technoparks Network is 1.5 times more profitable than investment in the construction of standard business centers.
Investor benefits with 100 million investments: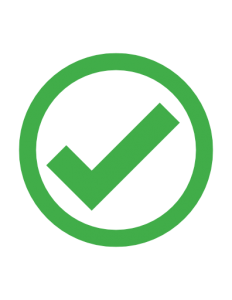 Investment profit – 1,41 mln. USD
Investors get 1,818 m2 of prestigious office space, which is equivalent to 3,2 mln. USD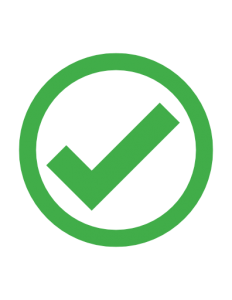 Profit from the work of the managing company is 120 thousand USD per year
Investors get a part of the managing company's profit of
120 thousand USD per year (5,6 USD/m2 per month)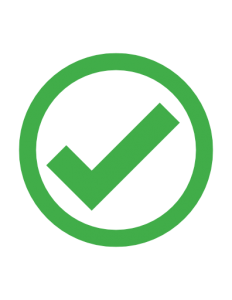 Rental profit is 303 thousand USD per year
Investors get profit from renting commercial spaces – 303 thousand USD per year
(14 USD/m2 per month)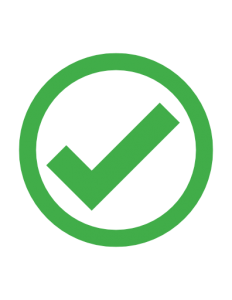 Office with 20% benefit for office expenses
Investors receive an office space with expenses reduced by 20% due to «green» construction technologies
Contacts
You can consult with the manager on any questions.