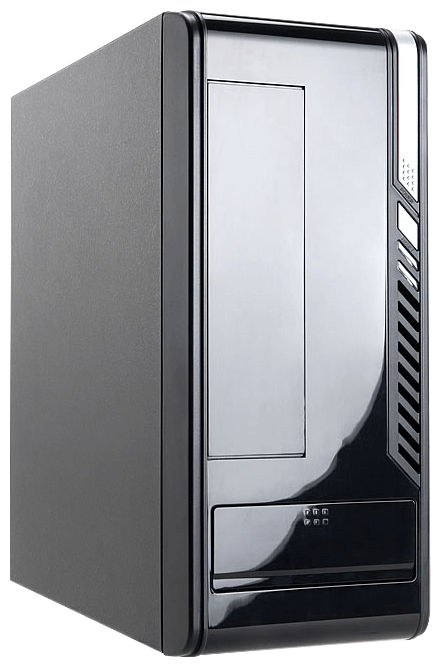 Centralized fiscal server allows you to remotely connect several self-service devices to one fiscal online cash register, while connected devices print receipts with all fiscal data received from the operator of fiscal data.

How the Fiscal server works

At the moment of making a payment the self-service device is sending the information on a payment transaction to the fiscal server. Then online cash register which is connected to the server, generates fiscal data and transmits it to fiscal data operator while the fiscal server is receiving the data from online cash register (fiscal receipt image) and sending it to the self-service device. After that the receipt, complying with 54-Federal law requirements is announced. The whole process takes no more than 3 seconds.
Fiscal server capabilities

In the Device Management tab you can add or remove Fiscal Data Recorder and view the information on it.

View the status of Fiscal Data Recorder
In the Server and Device Status tab you can view information about the current server status

Fiscal receipt printing in offline mode
If there is no connection between the device and the fiscal server, the device will still issue a fiscal receipt

Money circulation control
Agent can withdraw and print X-report and Z-report on paper, as well as generate report on payments.

Adding devices to the Fiscal Data Recorder
Self-service devices can be added from your account to the Fiscal Data Recorder

The fiscal server prints receipts with fiscal marks on the devices connected to itv

Remote server functionality monitoring can be performed by using your personal account

In the Device Management tab you can set up the automatic opening and closing of the session
Benefits

In order to save money, one Fiscal Data Recorder can be connected to a network of 20-40 Self Service Devices

The fiscal server software works from Flash-drive, which ensures uninterrupted operation of the server

Using your personal account, you can create servers, add or remove self-service devices, etc.

Fiscal receipt compliance with Federal Law requirements
The Client receives the sales check with QR-code and all necessary details corresponding to Federal Law demands.
Implementation choices
To save on fiscalization, several self-service devices can be connected to the Centralized fiscal server of SkySend System or you can buy your own fiscal server
Using the SkySend System server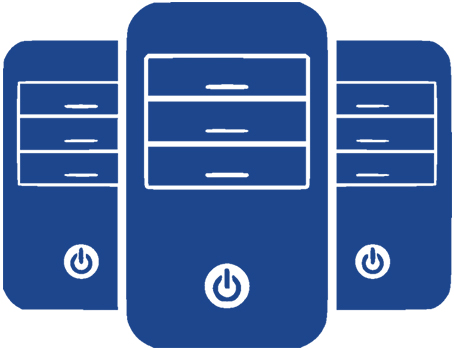 The partner registers the online cash register in the Federal Tax Service and gives necessary information on it to the SkySend manager.
Connection to the server isFREE
Monthly service payment – 4$ for one service point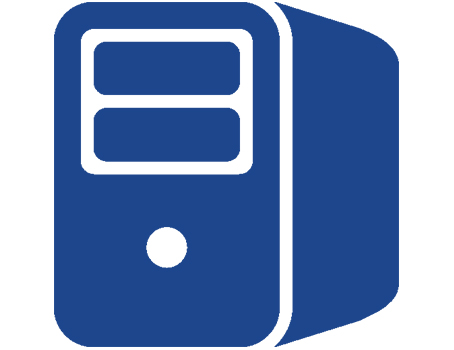 The partner purchases a fiscal server and connects it to online cash register.
A fiscal server – 280$
Monthly service payment – 1$ for one service point
Contacts
You can consult with the manager on any questions.