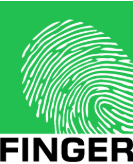 This mobile application of FINGER commission-free wallet allows you to make payments and transfers using both templates and transaction details, as well as monitor all transactions performed in online-wallet, on any smartphones and tablets working under Android OS or iOS.
Devices Supported
FINGER App Functions
In the «Pay» section users can make payments for various services (cellular communication, Internet, housing and utilities, credits, fines, fees and etc.) with no FINGER System Commission
In the «Transactions» section there is all information on the user's wallet operations (history of deposits and payments)
The application users can make payments using templates, add new or remove not actual ones for services paying in the «Templates» section
In the «Parameters» section the users can change settings, read documentation on Finger, check personification and security data, etc.
Users can transfer funds to other popular online wallets, as well as to Visa, MasterCard, Maestro and MIR cards
View accounts information
In «My accounts» section users can get information on wallet accounts (details, assets
available for withdrawal: in processing and waiting for)
Users can transfer funds to other popular online wallets, as well as to Visa, MasterCard, Maestro and MIR cards
Contact FINGER Call Center
In the «Help» section users can contact Finger Support team operators 24 hours a day by phone or text messages
FINGER Benefits
The application is opened only by fingerprint or access code, all wallet operations are confirmed by password or sms code at the user's choice
No fees when paying services
According to FINGER rules, when paying for various types of services, the commission is 0%. This rule is not temporary and will always be applied
Momentary payment execution
FINGER system resources allow to make more than 10 thousand transactions in one second and send user payments to service Providers in 1.3 seconds
In FINGER wallet you can see information on all transactions made (payments, transfers, replenishments) at any time
Applications comparison
| Characteristics | Qiwi | Yandex | WebMoney | FINGER |
| --- | --- | --- | --- | --- |
| Payment for services without additional wallet commission | | | | |
| Address map of terminals for depositing funds to the wallet | | | | |
| Contact with Support service team | | | | |
| Payment for services using templates | | | | |
| Payment templates management | | | | |
| View the history of transactions made in the application | | | | |
| Authorization in the application by fingerprint | | | | |
| Replenish the account of another user from the card | | | | |
| Possibility of e-invoicing | | | | |
| Contactless payment from the wallet balance (NFC) | | | | |
Application screenshots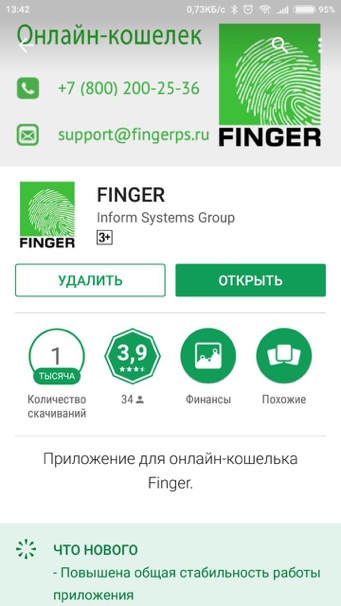 Download the app from PlayMarket and AppStore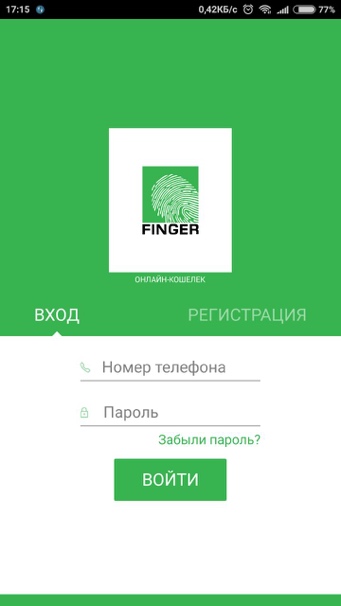 Log in or register for Finger wallet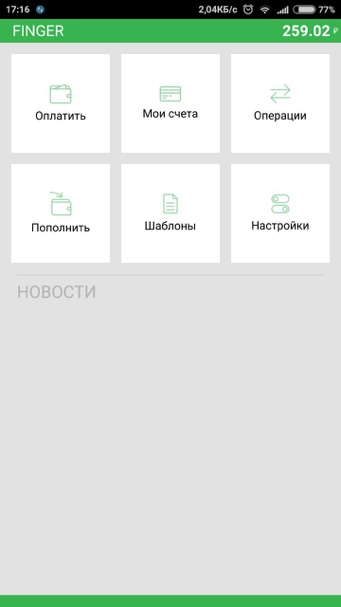 Pay services, fines, fees, etc.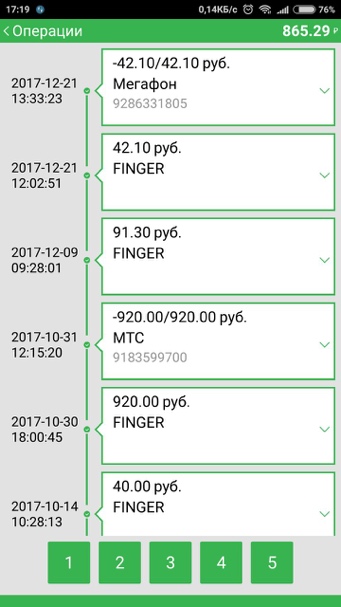 View the transactions history
Variants of use
FINGER application can be used by: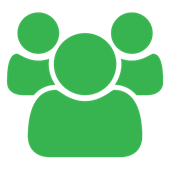 Individuals can register for FINGER wallet and use its functions in mobile application:
Make payments, money transfers, transfers to other wallets, etc.

Manage their account funds in credit organizations of FINGER system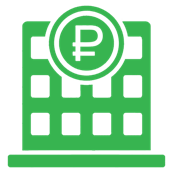 Credit organizations may connect to FINGER multi-bank transactions system and provide their clients with:
Accounts management in FINGER mobile app,

Conducting payments using the fingerprint both in Russia and abroad.
Contacts
You can consult with any questions.
You can consult with the manager on any questions.