FastSYS – is the same Linux, only fast, compact, safe and ready to build your project in the shortest possible time
FastSYS – is a built-in operating system based on the Linux kernel and open source software, has 5 degrees of cryptographic protection, compact size, works on any flash drive. OS FastSYS contains QT libraries, which allows you to create quickly your own solutions based on it
Manufacturability
OS FastSYS – is a modern high-tech system that supports the work of various software tools
Simplefb & efifb framebuffer
Manufacturability
OS FastSYS – is a modern high-tech system that supports the work of various software tools
Simplefb & efifb framebuffer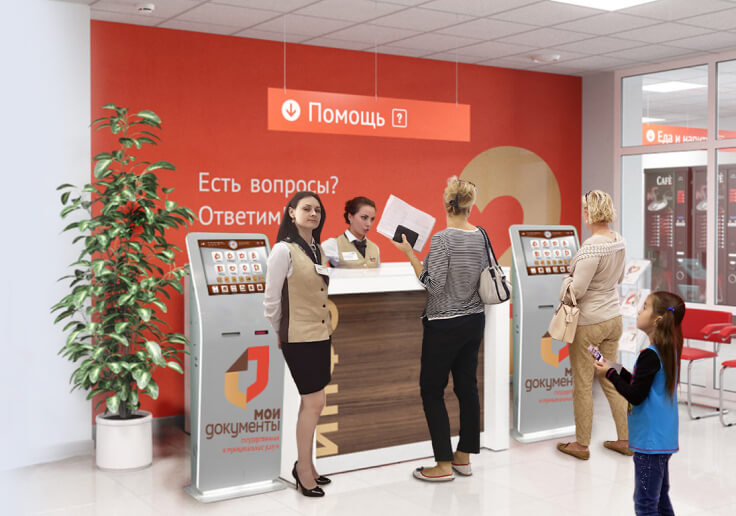 Creating software for self-service kiosks
Based on the FastSYS OS, it is possible to develop software that allows you to automate sales and services in any direction of trading and providing services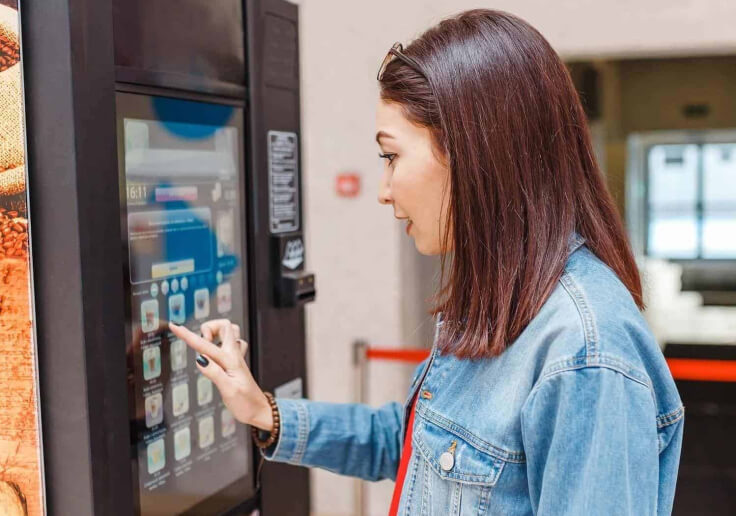 Creating software for vending machines
FastSYS OS allows you to create solutions for the operation of modern vending machines and automatic trading pavilions, the use of which makes possible to organize sales 24/7, provide quality service and reduce staff costs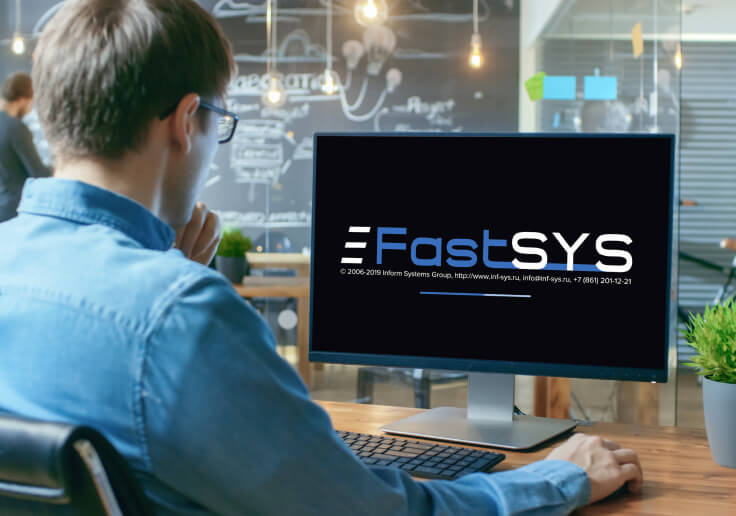 Installation on working computers
FastSYS reduces the cost on using and creating jobs in 10 times. The system has a built-in set of functionality organization and centralized workplace management. Using FastSYS OS provides security, immunity from malware and protects workstations from unauthorized access, increases the speed of equipment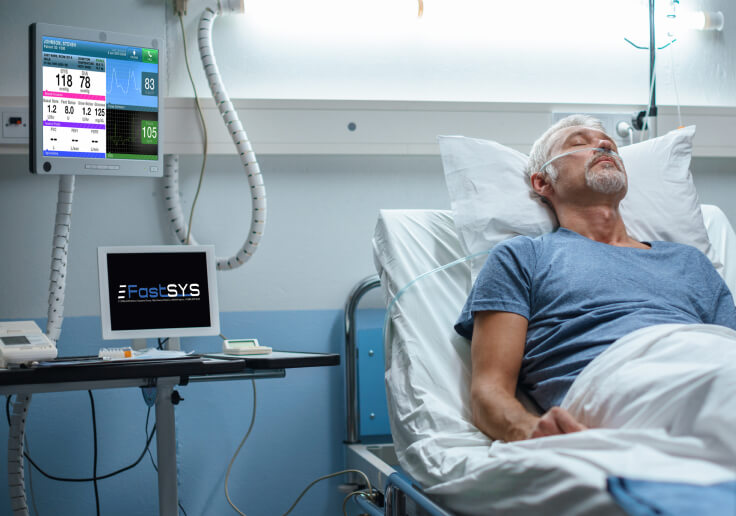 Installation on medical devices
FastSYS OS can be used in medical devices with minimal hardware resources for automatic reading, interpreting and sending indications (pressure, temperature, heart rate, etc.) to a doctor, automatic medical personnel calling in case of patient's indicators deviation from normal, etc.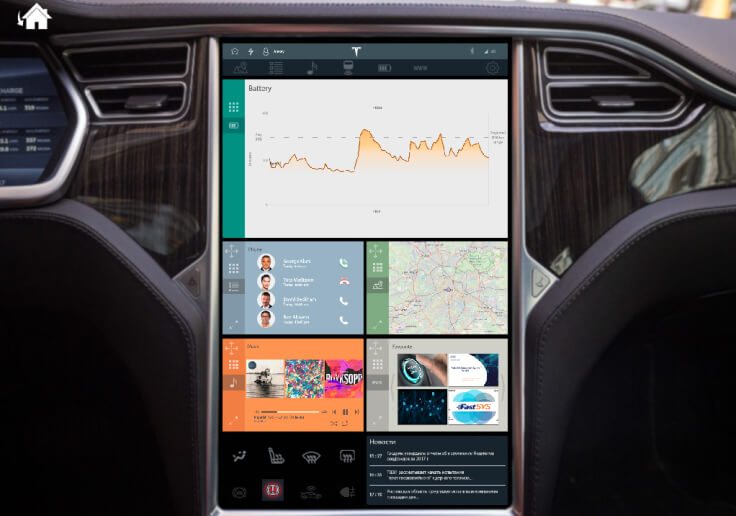 Installation on-board vehicle systems
FastSYS OS allows you to create fast, multi-functional and safe on-board systems in vehicles, protected from unauthorized access, software reinstallation the and run third-party applications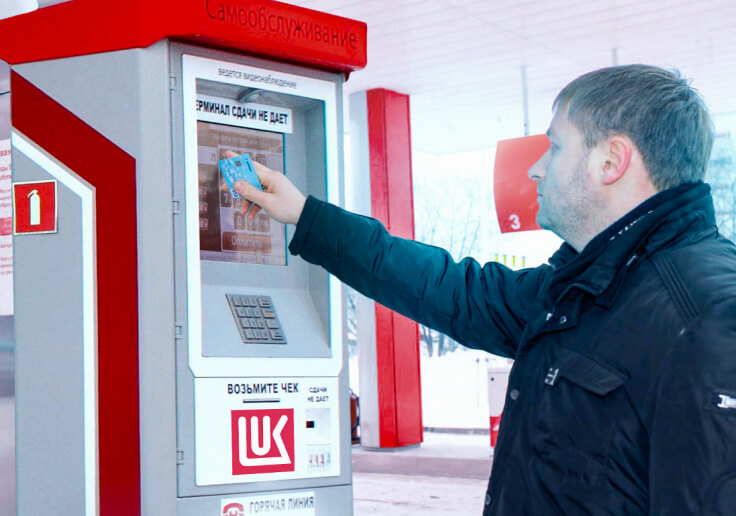 Creating software for automatic gas stations
FastSYS OS allows you to create solutions for service automation at gas stations. At automatic gas stations, customers order and pay for fuel using self-service kiosks, without departing from gas stations, which allows to increase service speed, passability and profitability of stations, as well as staff costs reduction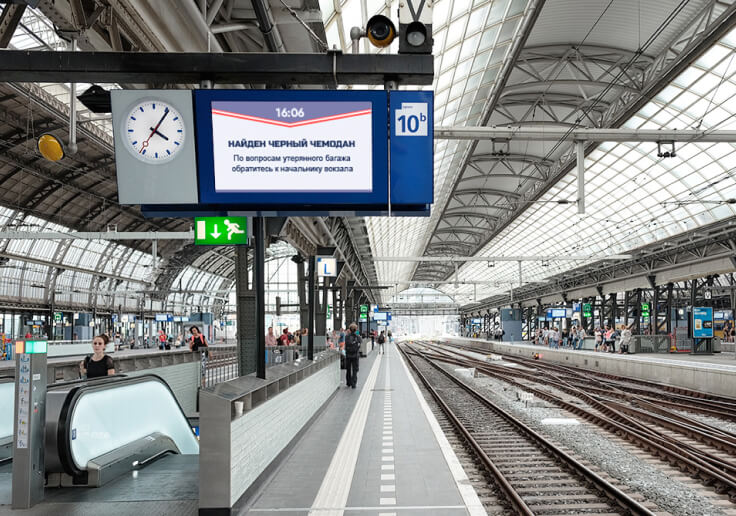 Creating software for multimedia panels
FastSYS OS allows you to create solutions for the automation of customer information with full remote control. Automatic information systems allow you to unload employees, increase the speed of informing clients and customer service, increase the level of public satisfaction with the organizations services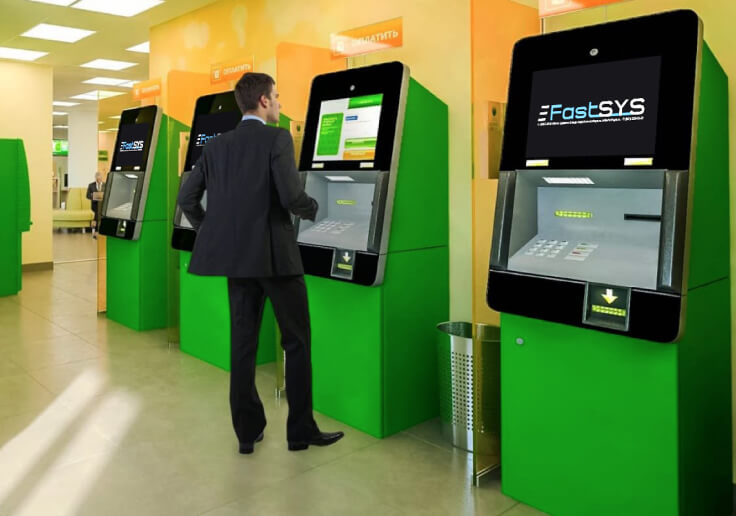 ATM software development
FastSYS OS allows you to create secure solutions for banking devices (ATMs, terminals, cashiers), which ensures the smooth operation of equipment, significantly accelerates customer service, allows you to expand self-service capabilities quickly, as well as creating fully automated service offices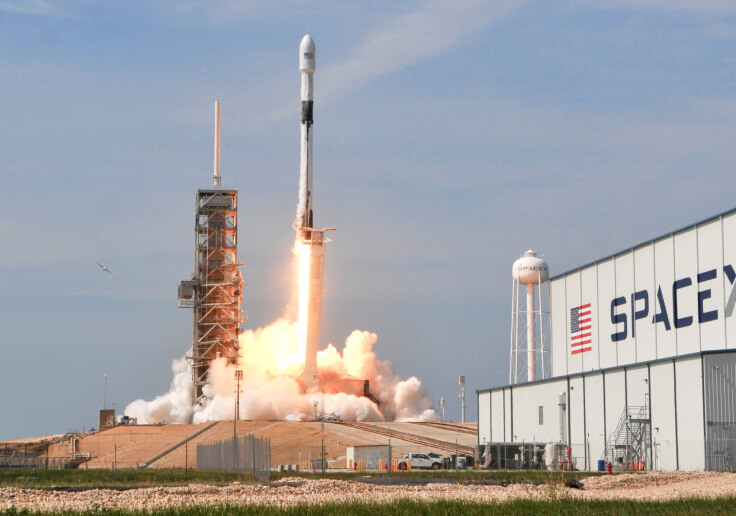 Creation of software for the space industry
On the basis of the FastSYS OS, it is possible to create spacecraft control systems with maximum performance, safety and fault tolerance performance with limited system and energy resources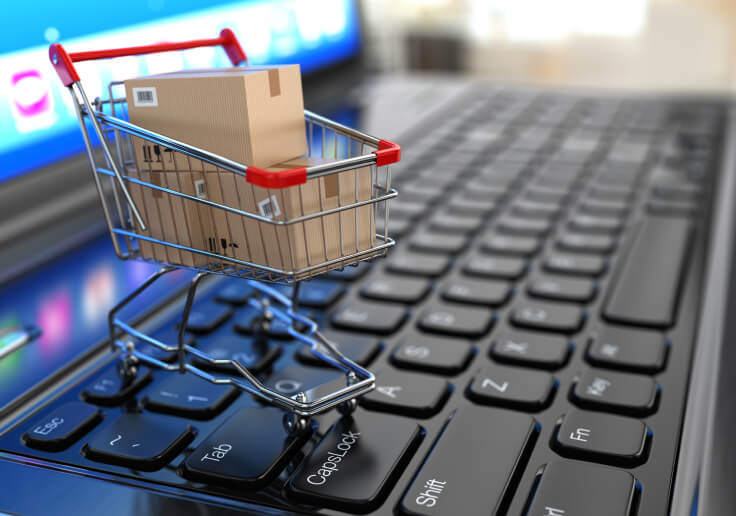 Low development and support costs
OS FastSYS supports cross-platform development environment QT, the use of which allows a wide range of developers to create their own solutions based on it, without any need to purchase licenses for commercial software.
The FastSYS system kit includes all the necessary components for developing your own software solutions in a short period of time:
OS FastSYS
Software Release Kit
A package for creating an image and programming drives
Developer Workplace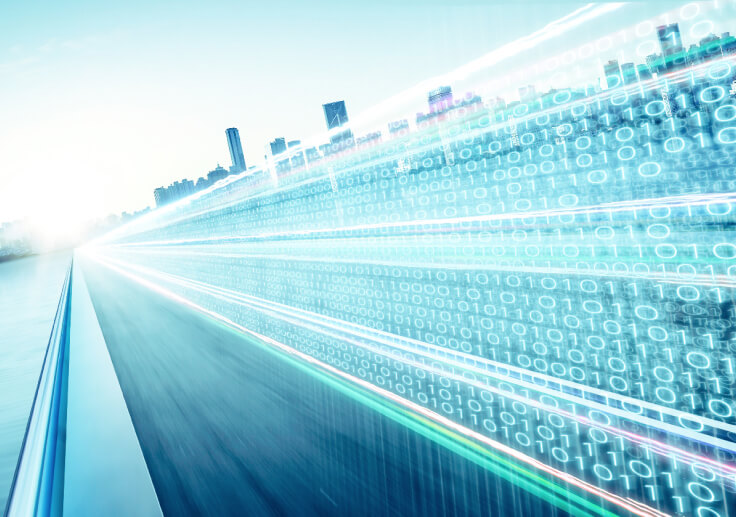 Speed
The FastSYS system core contains only the necessary modules and the latest QT libraries, which ensures the highest performance and speed:
System boot - less than 15 seconds
Installing the system on the drive - 1 minute
Launching a new device - 15 minutes
Accelerating the display of graphics based on the system core
High working speed of the system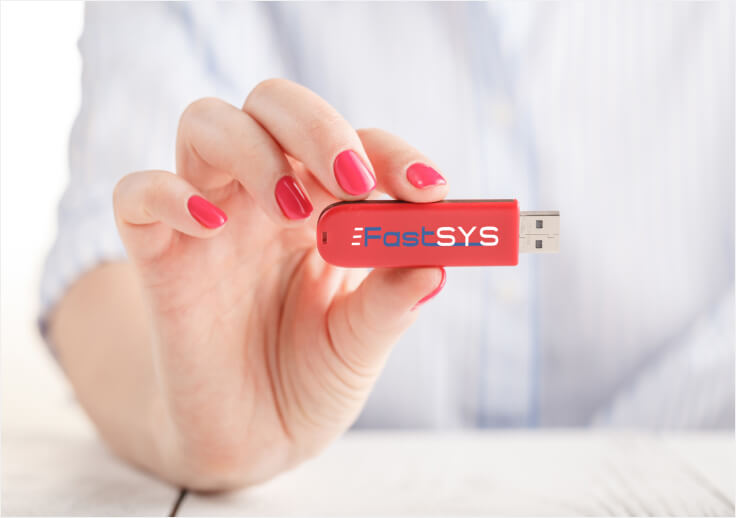 Compactness
OS FastSYS has a compact size, contains only the necessary functions, is suitable for building lightweight compact solutions, which makes it possible to create built-in solutions for any device.
The system can be compressed just till two megabytes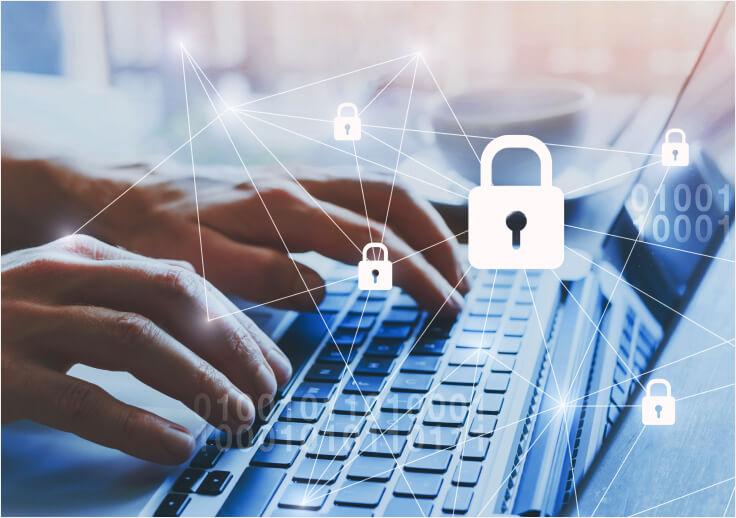 5 degrees of cryptographic protection
Сompilation a system kernel
Data transfer encryption
Software's image encryption
Data encryption
Cryptographic device binding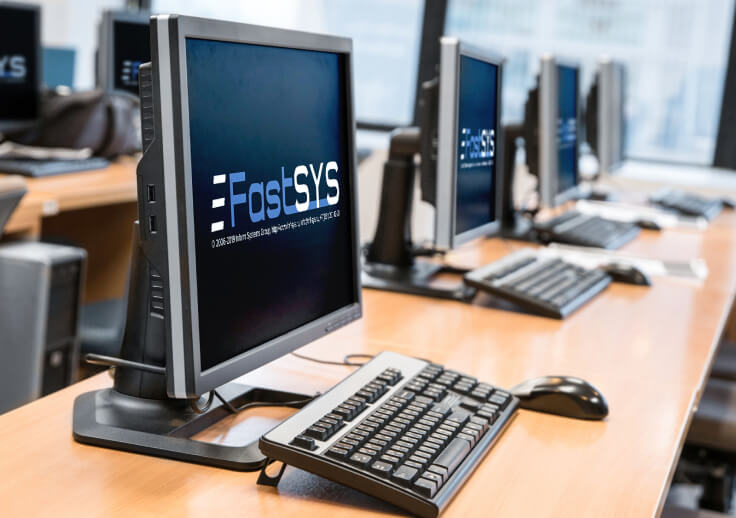 Ease
FastSYS OS does not require powerful computer equipment, discrete graphics cards, cooling and heating systems
Processor - 1.44 GHz
Storage capacity – 1 Gb
RAM - 256 Mb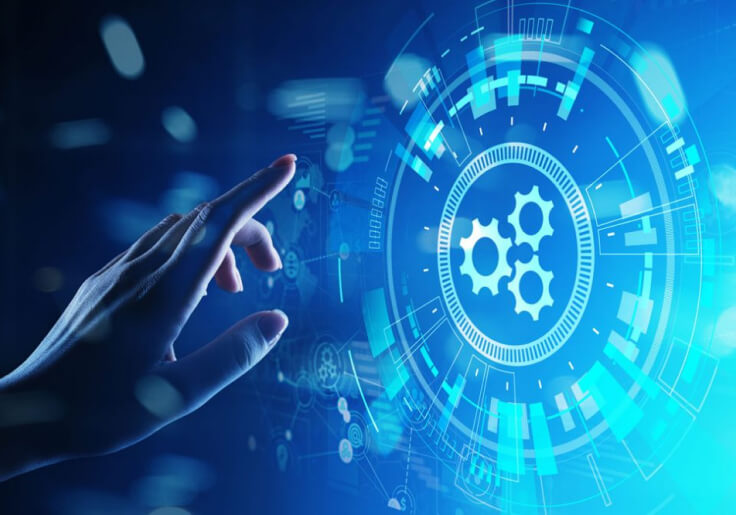 Stability
The FastSYS system contains a number of automatics, the use of which ensures stable operation of the equipment without failures and hangs
5 250 000 hours
is FastSYS stable
operation time
10 000
devices
total amount of devices using FastSYS OS
13
years
the working period of FastSYS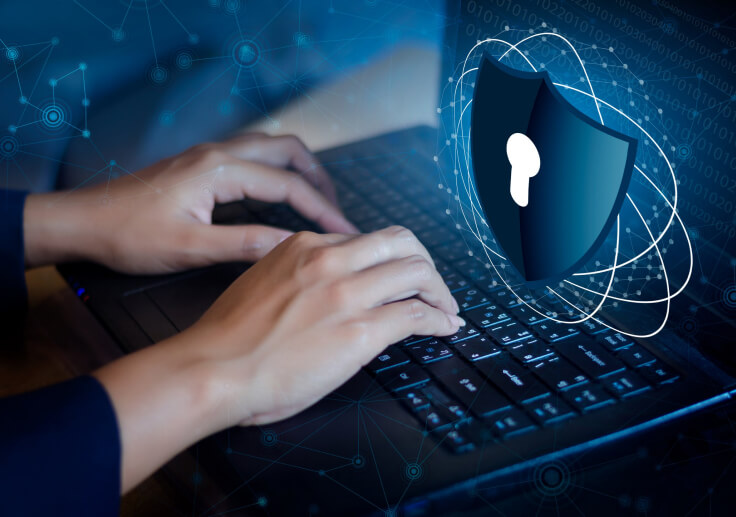 Virus immunity
FastSYS OS is built on the basis of Unix family technologies that are not susceptible to malware attacks, which ensures that the OS is immune from viruses and does not require additional software to protect your equipment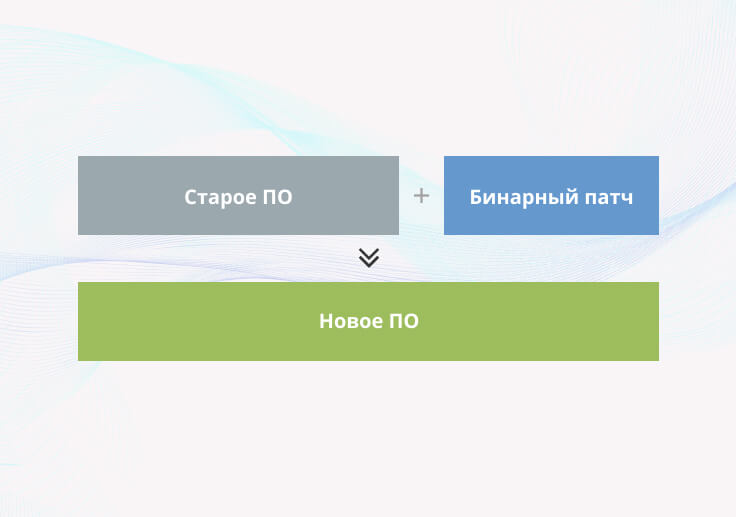 Binary update system
OS FastSYS contains a system of automatic binary updates, due to which the equipment is updated only as part of the changes. The binary patch contains only the difference between the volume of the previous and new software versions. This approach saves Internet traffic, increases the speed of updates, provides the ability to update remotely with an unstable Internet connection and on low-power devices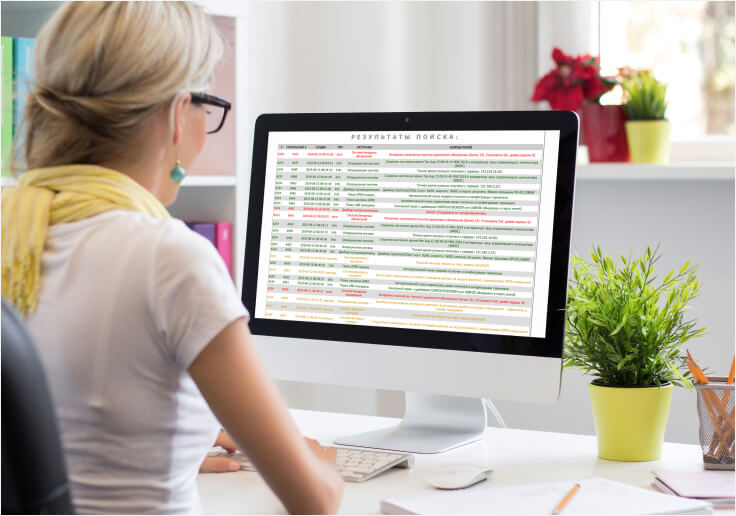 Logging and Debugging System
OS FastSYS contains a customizable event logging system that allows you to track all system events in various ways:
Using syslog server
Remote viewing system's operation log
Sending logs automatically to the developer
Maintaining a debug version for debugging software
Video
Launch of an electronic queue on FastSYS OS
AIS MFC launch on FastSYS OS
Launching the "My Documents" terminal on FastSYS OS
FastSYS OS Demonstration for Medical Devices
Watch more
Comparison of FastSYS OS with Market Solutions
| Comparison options | Ubentu | FastSys |
| --- | --- | --- |
| Work on flash | | |
| Download speed, sec. | 30 sec | 15 sec |
| Min RAM, mb | 512 mb | 128 mb |
| OS size, mb | 1500 mb | 27 mb |
| Data encryption | | |
| Binary updates | | |
| Remote analysis | | |
| Virus immunity | | |
| Software encryption | | |
| Auto devices restoration | | |
| Possible OS improvements | | |
| Update time | 600 sec | 35 sec |
How to start development
You can try to build any of your own solutions based on the non-commercial version of the FastSYS system.
Download the necessary software
Build your own project according to the instructions
Flash ISO image to device
In case of questions, you can get answers to popular questions in the materials for download or contact technical support by e-mail support@inf-sys.ru
Use cases
You can use both FastSYS OS versions for both commercial and non-commercial use
p / n
                                                    
Comparison metric
                                                    
Commercial version
(For commercial use)
                                                    
Non-commercial version
(For non commercial use)
1
Technical support
2
Possibility of replacing the system's core
3
Possibility of modification to the needs of the custom
4
Debug mode
5
The cost of a license for 1 device
1$/device
For free
6
                                                    
Unlimited License Cost
                                                    
Country population / 3,000 * 1 $
                                                    
Free
                                                                                                                                                      
7
                                                    
Use OS FastSYS
                                                    
Buy OS Fast SYS
                                                    
Use FastSYS OS
For non commercial use