Cloud advertising platform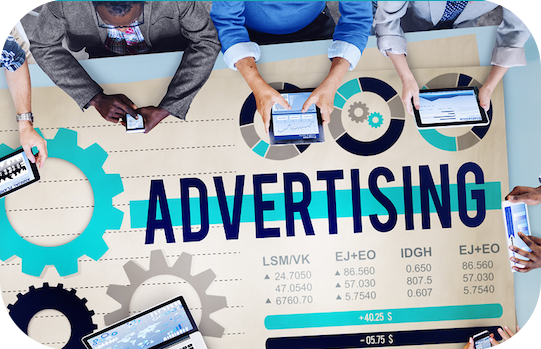 Cloud advertising platform allows to manage advertising content (Video, SMS, banners, receipts) remotely on self-service devices, advertising stands and panels. It contains a wide range of broadcast parameters targeting) and monitoring system of advertising campaign statistics

Cloud advertising platform scope of application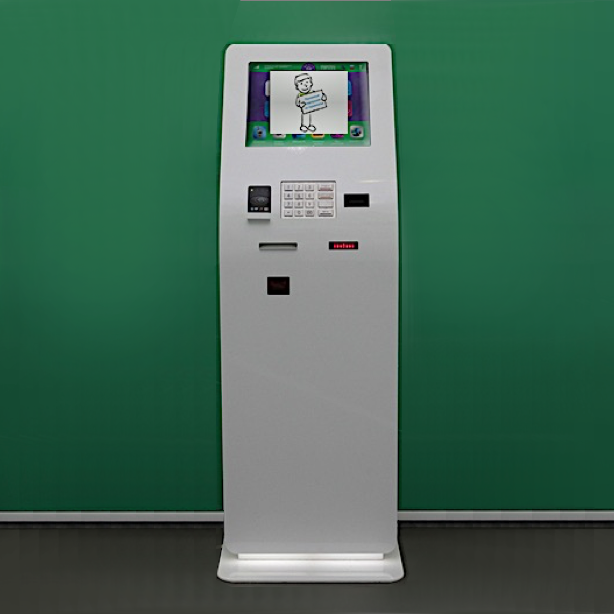 Self-service kiosks,Infokiosks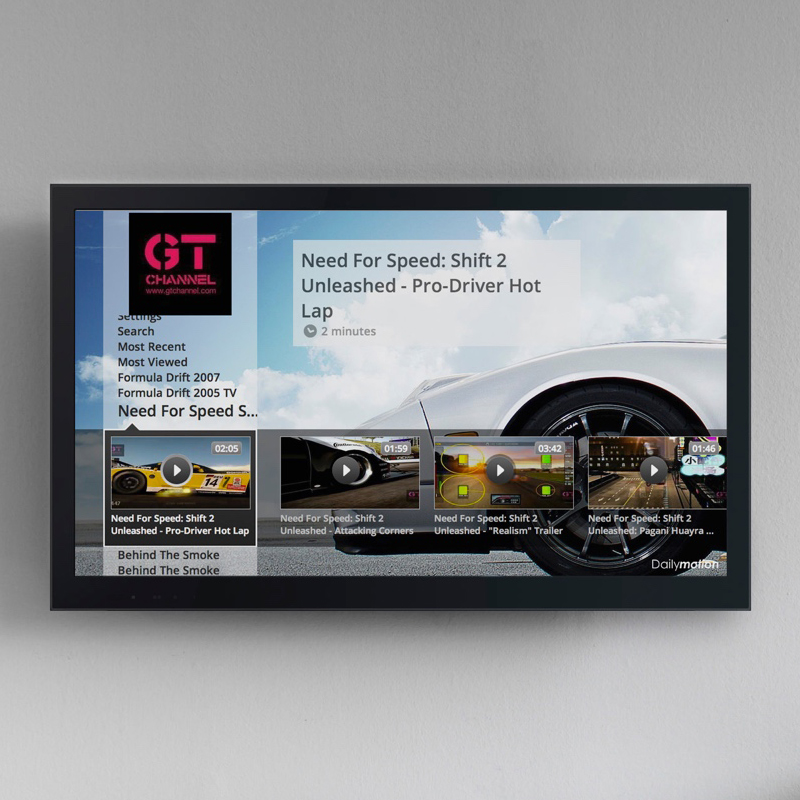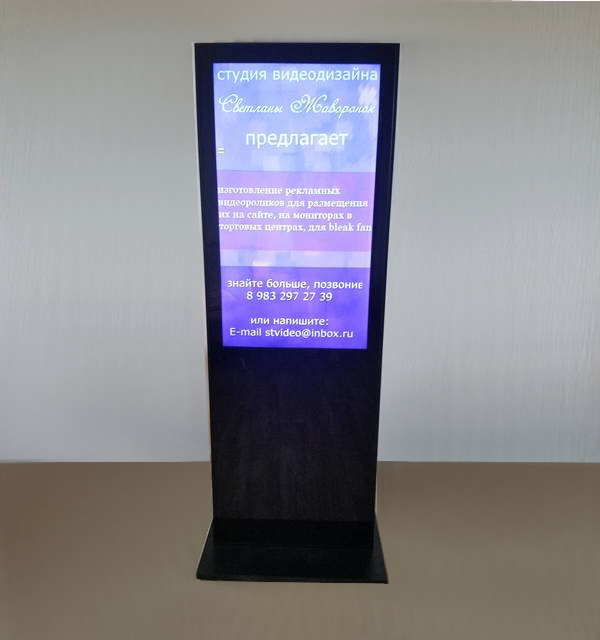 Cloud advertising platform capabilities

Broadcasting of commercials

Positioning of ad banners

Printing promotional texts on fiscal receipts
Wide range of targeting options

Advertising content and campaigns
management from Personal Account

Monitoring of advertising
campaign statistics

Sending advertising and informational
SMS-messages to clients
Benefits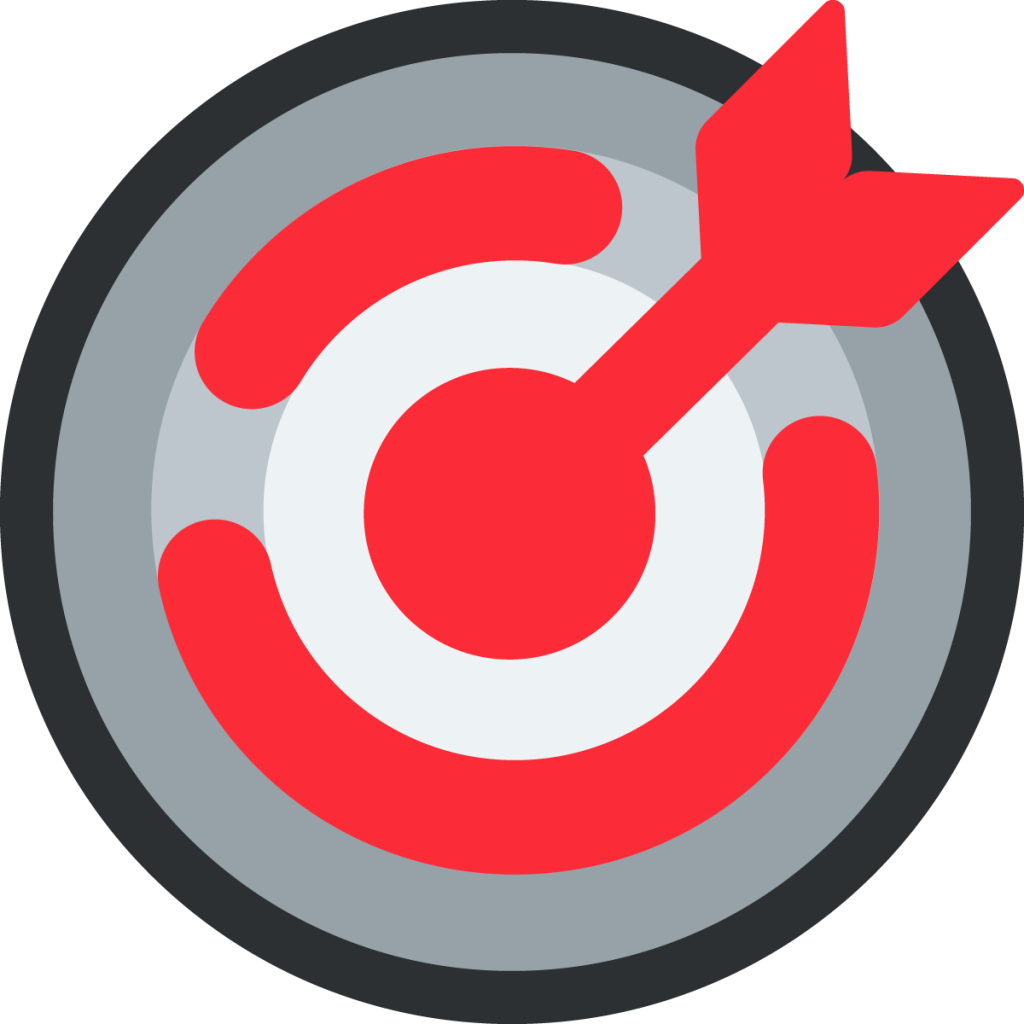 Wide range of targeting options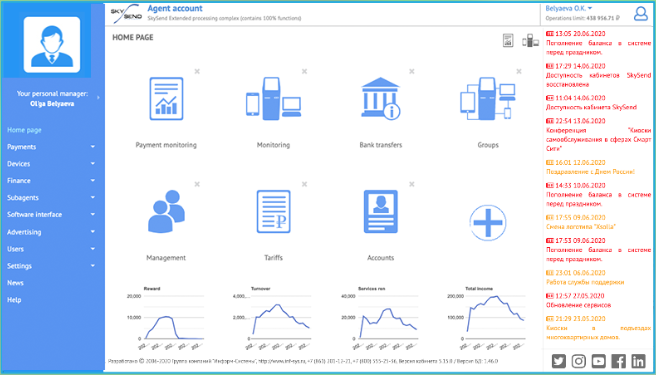 Centralized advertising management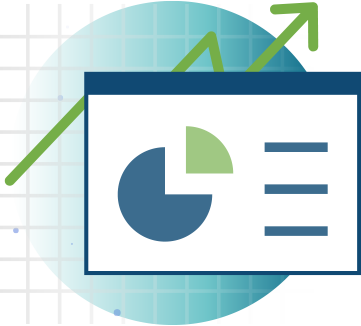 Detailed broadcast reporting system
Targeting

Select the region for broadcast

Select service points with a sound system


Show an HTML page with information

Select service points addresses for broadcast

Print fiscal receipts with some information after broadcast

Select range of payment for broadcast

Send SMS-messages after broadcast
Centralized advertising management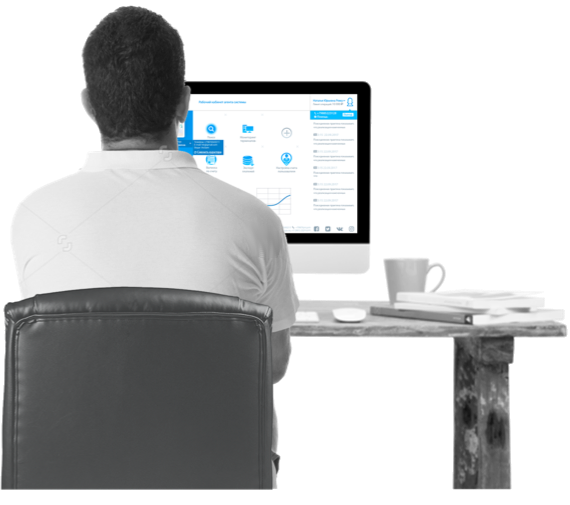 In Personal Account you can: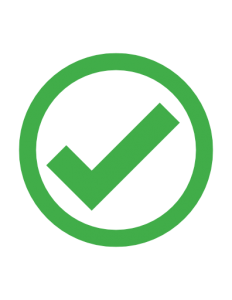 Manage advertising devices
Creation/editing, monitoring the operation and analysis of the work of advertising devices, financial report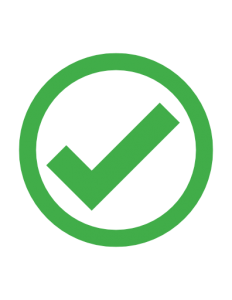 Customize promotional broadcasts
Adding promotional materials, customization of advertising and targeting options
Advertising campaigns monitoring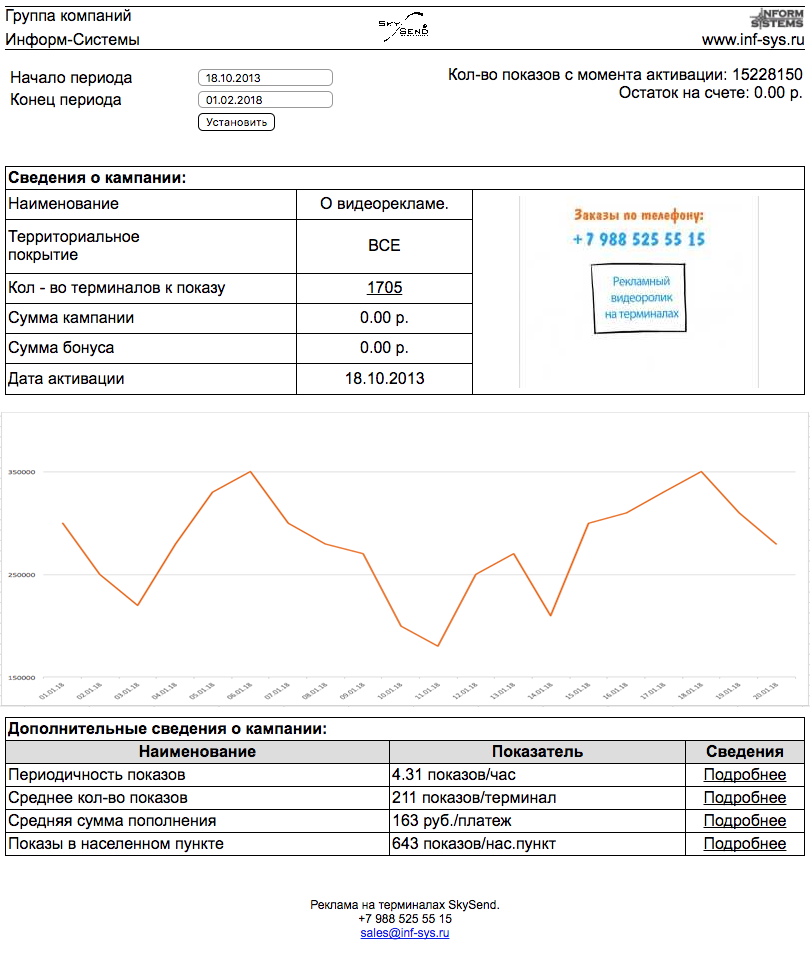 Monitoring allows to know the statistics of broadcasts at any moment and to evaluate the effectiveness of advertising:

Broadcast schedule
Schedule of broadcasts for each day of the campaign

Broadcast average score
A table showing periodicity, average number of broadcasts at service points, locations, etc.
Broadcasts by targeting parameters
A table showing information on broadcasts in the context of specified targeting parameters
Variants of use
To broadcast promotions, you can use the cloud advertising platform of Inform Systems Group or create your own one.
Use of Inform Systems Group advertising platform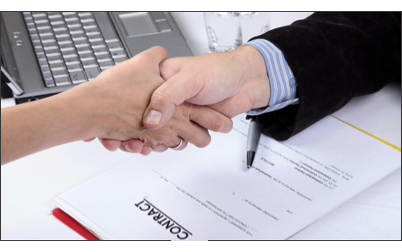 We provide OS and software or advertising devices, as well as access to the control system
ALLVEND software license:
0 $ per device
Monthly servicing:
4$ per device

Creation of own
Cloud advertising platform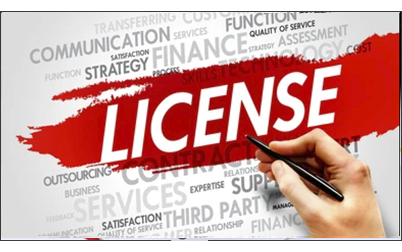 You need to purchase a license for Processing Complex, OS and Software for advertising devices
ALLVEND software license:
40 $ per device
Monthly servicing:
0 $ per device
Contacts
You can consult with the manager on any questions.